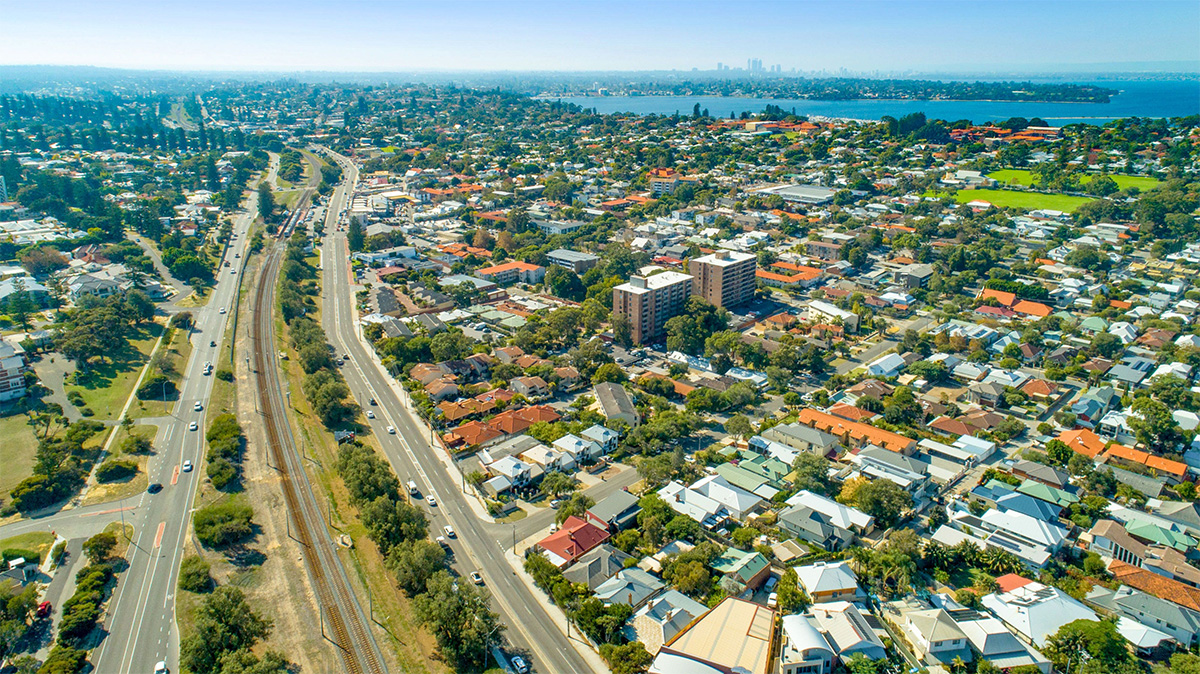 Congratulations, you've now found your ideal home...
Whether you are renting long term or short term, your choice of renting a property affords you great flexibility and security.
The Property Manager looking after your new home on behalf of the Owner will ensure that the Owner meets all obligations to you as tenant and equally ensures that you comply with your obligations under the Residential Tenancies Act. At riverandsea we strive the foster a harmonious relationship and our experience over many years in the industry ensures all aspects of your tenancy, be it general maintenance, routine inspections and rental payments are all handled in an efficient and professional way.
Important Information
Hours of Business for the Property Management Department
Monday to Friday 9.00am to 5.00pm
Our office is not open on weekends however in an emergency, please contact your designated Property Manager on their mobile.
Rental Payments
Rent under your Residential Tenancy Agreement is payable in advance at all times. If at any time a tenant is unable to make a payment, please communicate with your Property Manager.
At the commencement of your tenancy, you will be required to pay a bond equal to four (4) weeks rent, a pet bond of $260 (if applicable) and the first 2 weeks rent in advance. Bond lodgement are done electronically through the Department of Mines, Industry Regulations and Safety so please keep any eye out for their email in your inbox.
At the end of your tenancy, once any deductions are calculated, your bond will again be finalised electronically via the Department of Mines Industry Regulation and Safety. Failure to do so will end up in court for a magistrate to pass judgement.
Routine Inspections
Your first inspection will be conducted six (6) week after you move in and quarterly thereafter. If you are unable to attend or the time is not suitable to you, please let your property Manager know and alternative arrangements will be made. Please note you do not need to be home for the inspection. We can use our office key and leave our business card on the kitchen bench so you know we have been. We will also ensure the house is locked.
Insurance
The Owner is required to hold building and public liability insurance on the property, however they are not required to hold insurance on your personal belongings. If for any reason a claim needs to be lodged due to the fault of the tenant, any excess on the Owners insurance policy will be the tenant's responsibility to pay.
Repairs and Maintenance
Requests for general repairs must be made through riverandsea Real Estate either via text, phone call or email. Once approval is sought from the Owner, we will endeavour to attend to the repairs as quickly as possible.
Lawns and Gardens
Unless the lawns and gardening are included in the rent, the upkeep of the grounds is a tenant responsibility, this includes any reticulation at the property.
We are here to help you enjoy your tenancy and your new home and we look forward to a happy cooperative relationship.
General Tips for a Smooth Property Inspection:
Keep to the date and time arranged with the Agent. Except in unforeseen circumstances, changing the arrangements causes a lot of inconvenience to everyone.

The property should be presented in a clean and tidy manner with special attention to the kitchen, bathrooms and toilets. Work benches should be clean and tidy and bathrooms (including taps and mirrors) should be clean. Carpets should be freshly vacuumed and fresh, and pet hair (if applicable) should be removed. Beds should be made and bedrooms left tidy. Windows should be clean and all refuse removed. The garden and lawn (if the responsibility of the tenant) should be neat and tidy.

The Property Manager appreciates that the property is a "home" and expects it to look lived in, however a little time and effort to ensure as perfect a presentation for inspection as possible always pays off.
Insurance
Your landlord will attend to insurance cover for his building however this does not cover your contents and riverandsea strongly recommends you arrange your own contents insurance to take effect from moving in.
Repairs and Maintenance
Requests for general repairs must be made to riverandsea in writing however emergency repairs will be accepted verbally. We will endeavour to attend to the repairs as quickly as possible, however, if it is necessary to obtain the owners approval and quotes before any repairs can occur, unfortunately delays are sometimes unavoidable.
Unless alternative arrangements are in place, the upkeep of gardens and lawns are the responsibility of tenants. Cleaning of gutters and other maintenance items directly associated with the building are the responsibility of the owner.
Termination of Tenancy Agreement
There is a formal procedure in the event that you wish to vacate your property and in order to eliminate and minimise cost and inconvenience, the following must be adhered to.
If you are on a 'fixed term lease' and wish to 'break your lease', you must advise the Property Manager in writing and providing as much notice as possible helps to ensure a new tenant is found quickly. You will be required to pay all costs associated in re-letting the property, and these costs include advertising, final bond inspection, leasing fee and tenant enquiry fees. You will also be responsible for the rental payments until either a suitable tenant moves in, or the lease expires (whichever comes first).
If your fixed term lease has expired, you will automatically revert to 'periodical lease', under which you must provide riverandsea with 21 days written notice prior to vacating. This intention to vacate must also be in writing and verbal notice will not be accepted. If you are on a periodical lease and the landlord wishes you to vacate the property, written notice will be given to you with 60 days to vacate.
We at riverandsea are here to help you enjoy your tenancy and your new home and look forward to a cooperative relationship.