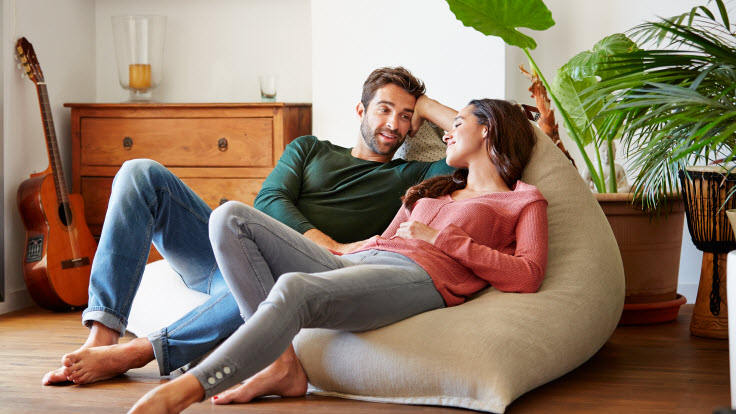 Rent relief extension to assist tenants to pay accrued debts
Relief is here for those property owners who helped tenants out whilst they were struggling financially due to the COVID-19 pandemic by agreeing to reduce, defer or waive rent during the emergency period.

An extension to the current rent relief scheme, tenants will now be able to pay their rent debt direct to property owners when the emergency tenancy laws are due to end on 28 March 2021.

The move by the Western Australian Government is aimed at providing an incentive for owners to maintain existing tenancies and prevent evictions when the moratorium ends.
Back to News